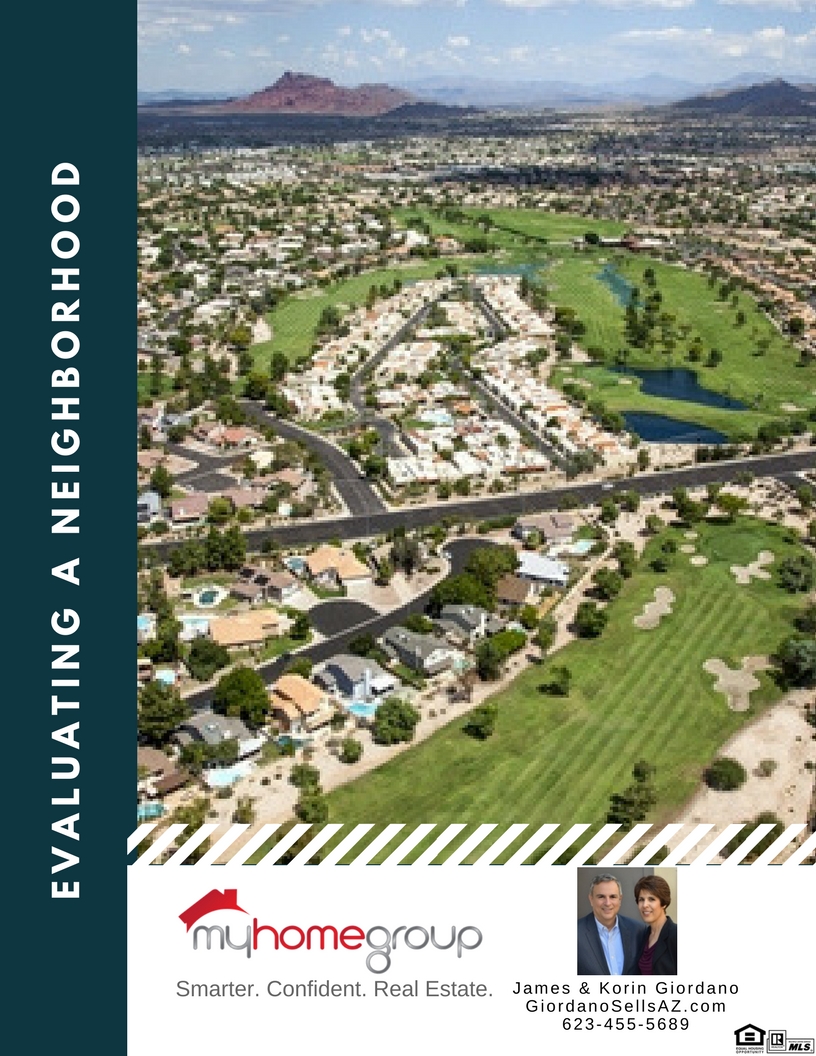 Evaluating a potential neighborhood is one of the important steps a home buyer should do.
Download our FREE CHECKLIST to see the steps you should take in deciding if a neighborhood is right for your and your family.
We love working with Buyers across the valley and can get you prepared in every aspect of the home buying process. We take our fiduciary responsibilities very seriously and work to get you the best deal and to create win-win situations for all parties.