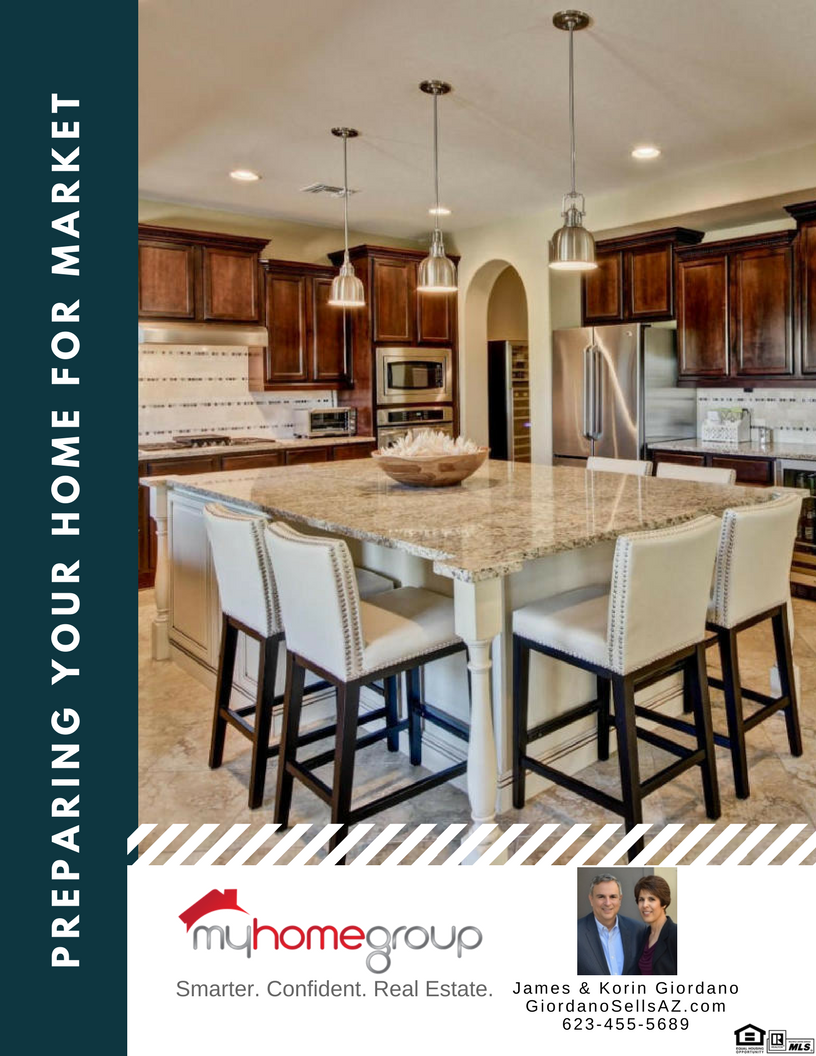 Preparing your home for Sale is one of the three most important things you can do when putting your home on the market. (The other 2 are Pricing your Home and Promoting Your Home.)
Download our FREE guide to get your home in "Show Ready" condition and get top dollar for your largest investment.
We love working with Sellers and have been successful in getting homes sold quickly and for the most money. If you are interested in learning what we do differently from other Realtors, contact us for a FREE, NO OBLIGATION, NO PRESSURE Consultation.
DOWNLOAD GUIDE HERE