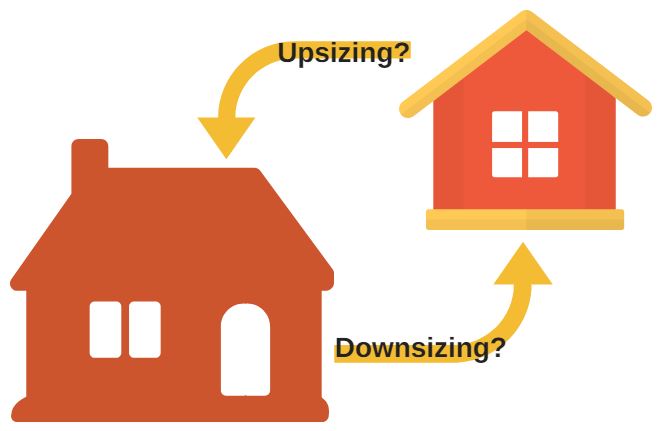 Coordinating the sale of your current home and the purchase of your new home can be complicated.
Capitalize on selling your current home in this Seller's market while getting the best interest rate on your new home!


Let's start by creating a FREE, No Pressure, No Obligation Home Valuation Report for you.
From there, we can schedule an appointment so that we can view your home and discuss your real estate goals.
There is never any obligation to use our services but we are confident you'll be happy with us!
To get started, click here!