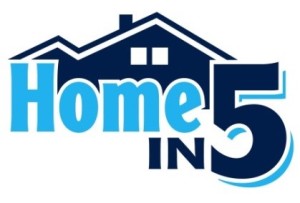 There are a variety of programs we offer but the

Home in 5

is one of our favorites.
Up to 4.5% in the form of a Grant (no repayment is required).

Can be used for Down Payment or Closing Costs.

Competitive fixed rate mortgage loan for qualified buyers with a 2.5% to 3.5% grant based on credit score.

Additional 1% for Qualified Military, Veterans, K-12 Teachers, First Responders.

No First Time Home buyer Requirement.

All buyers must attend a home buyer education course.
We are happy to connect you with a lender who can help you get started!