If you are a parent, finding a neighborhood with a school where your child(ren) can thrive is a high priority. We have included several resources that will help you begin your research.

Great Schools provides school profiles in every state and includes most or all of the following information:
Phone number, address, district name, location map
Grade levels served, school type, enrollment
Detailed academic performance data, including state-mandated standardized test results
Student-teacher ratio, student ethnicity breakdown and other important statistics about teachers and students.
Clear explanations for all data presented
All schools have the option of "upgrading"–at no cost–to an Official School Profile, which allows school principals and administrators to add information about curriculum, programs, activities, and photos. Public school test scores for most states come from the state Department of Education. School contact information and teacher/student statistics are obtained from both the state Department of Education and the National Center for Education Statistics (NCES). The NCES is the primary federal entity for collecting and analyzing data related to education.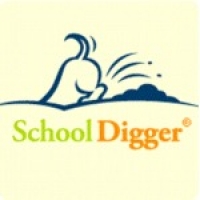 School Digger has test scores, rankings, school and district boundaries, student/teacher ratios, ethnic makeup, and scores of other useful metrics and information for over 120,000 elementary, middle, and high schools in the United States!

Charter schools are public schools that are innovative while still being held accountable for improved student achievement. Charter schools vary in mission and model, serving a wide range of students. Over 170,700 Arizona students attend 556 charter schools in the 2015-16 school year. To find Charter Schools in your area, visit the Education Evaluator Tool site.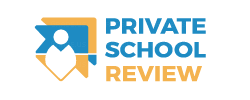 An in-depth look at private schools, including history, a comparison to public education, and a glimpse of what's being taught. Learn about the benefits of attending private school, to both students and parents. Explore private school options when living abroad, and debunk many of the myths regarding private school education.