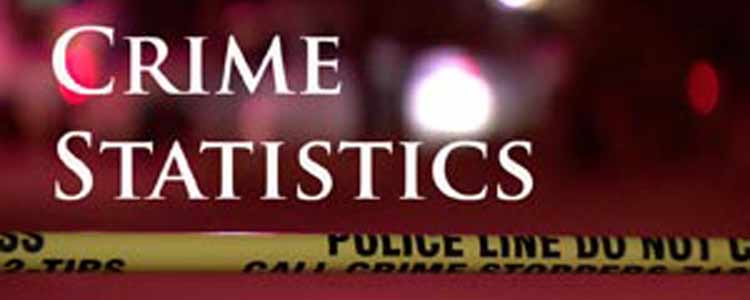 Before purchasing a new home, we recommend you become familiar with the crime statistics for a specific community.
The LexisNexis® Community Crime Map crime mapping helps home buyers get a better idea of the crime activity in their area so they can make more informed decisions about how to stay safe. Community Crime Map empowers you to make better decisions about purchasing your home by putting the same technology used by law enforcement to analyze and interpret crime activity into the hands of the public.
Users can search by crime date range and type of crime as well as sign up for crime alerts for your area.
Link to Community Crime Map for any address you are interested in.