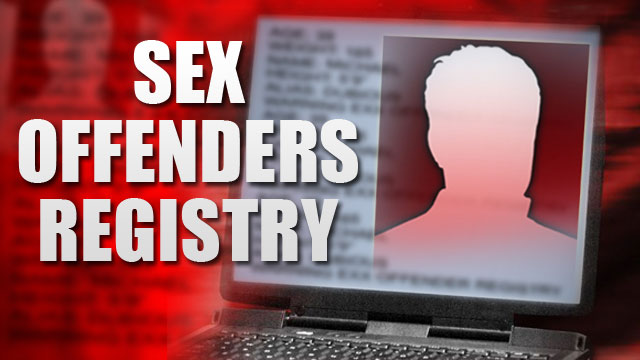 Megan Kanka was 7 years old when a twice-convicted sex offender, living across the street, brutally raped and murdered her. The crime occurred in New Jersey. In the wake of the tragedy, the Kankas sought to have local communities warned about sex offenders in the area. All states, including Arizona, now have a form of Megan's Law.
In June of 1996 Arizona adopted its version of "Megan's Law" which includes a community notification process when a sex offender is released from jail or prison, or when they are on probation. By placing this information on the DPS website, everyone can now have access to the information and can assist in keeping the information current. Maricopa County has been recognized by The Center For Sex Offender Management as one of sixteen areas of the country that has implemented unique resources for sex offender management.
Before purchasing a new home, we recommend you learn as much as you can about neighborhoods you are considering.