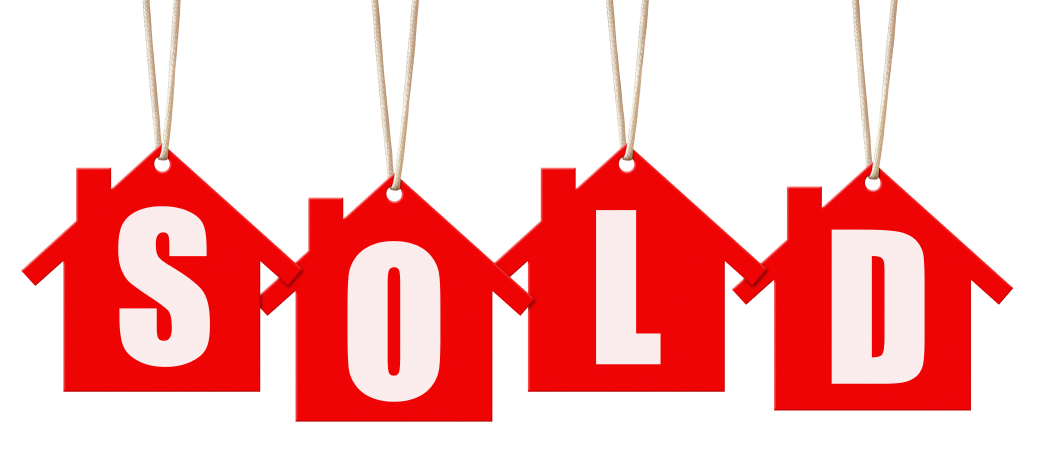 We believe that when we represent Sellers, our number one job is to get your home sold quickly and for top dollar. Each of these steps increase your chance of selling your home in a reasonable time-frame and for a top price. If you would like to learn how our approach is different, contact us and we will schedule time to discuss why more than 5,000 sellers have chosen Revisto Real Estate Group.
Place on local MLS.
Place a yard for sale sign in front yard.
Send an email blast to local networking realtors.
Build your own personal website featuring your home on Voicepad.
Provide a 24/7 recorded hotline number sign rider with all the property information.
Provide a 24/7 text information to buyers available on your For Sale Sign.
Provide 24/7 QR website information available on your For Sale Sign.
Place property on Facebook.
Advertise with High Definition Photos.
Advertise on over 2000+ national and global sites including Homes.com, Trulia, Zillow, Yahoo, Realtor.com and many more!
Help give you tips on staging your home for sale to always show at its best.
Place MLS lockbox on the property where I can see every Realtor that shows your home so we can get instant feedback.
Place your property into our "Showing Suite Survey Feedback Software".
Follow up and obtain feedback from Realtor showings and provide that feedback to you weekly.
Be aggressive at overcoming any objections to put potential deals together.
Provide weekly showing updates and monthly market updates.
Send email blast to all our buyer agents that are working with hundreds of active buyers at to see if they have a fit.
Weekly meetings with the team to mastermind on what steps everyone is taking to get buyers in your home and get your home sold.
Review a current market analysis and updated market analysis reports to ensure we are always priced right.
Promote your property at our weekly office meeting.
Prospect 3 hours daily to find new clients and buyers that may be interested in your home.
Contact our team buyer leads, centers of influence, and past clients for potential buyers.
Our team has buyer agent floor time to make sure every sign call is answered and try to schedule showings.
Systems in place to ensure all buyers we are working with are qualified buyers.
Internet routing lead system to ensure your property internet leads are sent immediately to one of our buyer specialists so they can answer any questions and try to schedule a showing right away.
Help you coordinate your relocation, if needed.
Provide the seller with copies of all the Arizona Contracts and paperwork so you know what to expect and what you will be signing.
Provide vendors contact information and help schedule any work needed.
Prepare a Seller Net Sheet on every offer received so when presenting each offer you can make your best decision.
We have a team "Transaction Coordinator" that follows up daily with Title, Lenders and the Buyer's Realtor to ensure everything is going smooth.
Meet with the Transaction Coordinator daily to ensure there are no issues.
Update you twice per week with escrow updates once your home is under.
Speak with the lender representing the buyer before their offer is presented to make sure the buyer is qualified and "feel out" the lender.
Provide a "Fire Me" Guarantee.
Coordinate and schedule showings with Realtors.
Coordinate access for inspections and for Appraiser.
Ensure earnest money is deposited into escrow.
Track all numbers to see where we are getting the most buyer leads from on your property so we can adjust our marketing efforts as needed.
Discuss qualifications of prospective buyers to help determine buyer motivation, ability to purchase and probability of closing the sale on time.
Improve the marketing of any under-performing marketing campaigns.
Meet with our preferred lenders to see if they currently have any qualified buyers that may be interested in your home.
Rewrite advertisements to keep them fresh.
Coordinate final walk through access for the buyer.
Ensure all contingencies in the contract are met, and communicate with you when each contingency is satisfied.
Help you find your next home, if needed.
We are involved with numerous masterminds, networking groups and coaching companies and always looking for new innovative ways to market homes to get top dollar in the fastest amount of time.
Our Team Support Staff Department will cross check all documents and check in with all parties on a constant basis to ensure nothing is missed.
Always put your needs first and do everything possible to negotiate you the best possible offer and terms for your Home.
The number 1 complaint Sellers have about their Realtor is the lack of communication. That will not be the case with our Team. You will be notified and updated throughout the process and if at any time you feel we are not doing our job you can fire us and immediately list with another real estate company. We are so confident that you will be happy with all of our services, that we do not believe in locking you into a contract.