Smarter. Confident. Real Estate.
Most people don't know how to interpret the real estate market. We help Buyers & Sellers understand the trends by providing relevant data and insights so they can make smart decisions and feel confident about their purchase or sale.
Our Story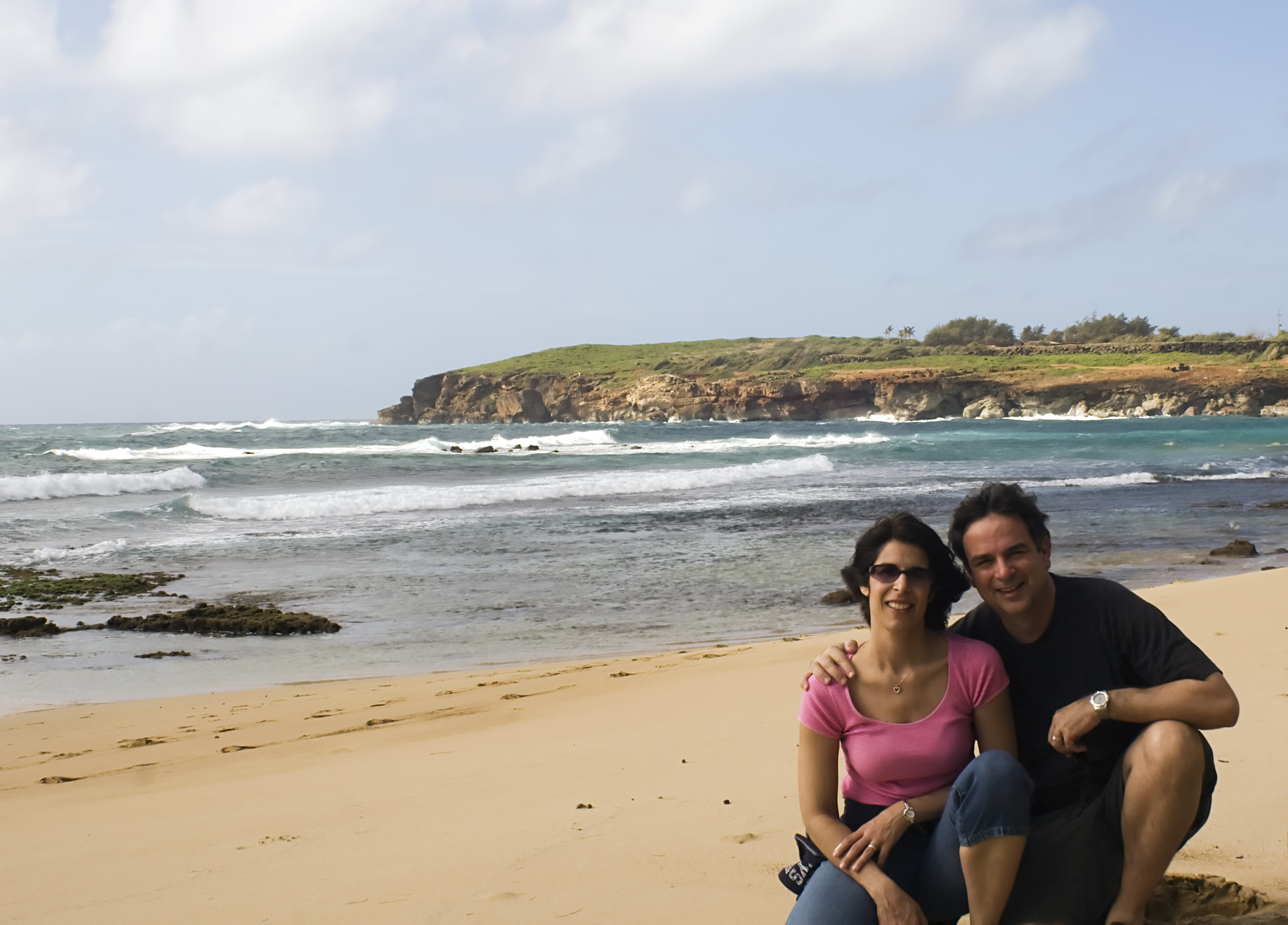 James and Korin married in late 2006 to create a blended family of 5. Over the past 10+ years, they have learned lessons in the course of selling their own homes. At the time of these transactions, they were not REALTORS® and learned some important lessons about selling a home that they now pass on to their clients.
The goal of their first real estate transaction was to upgrade from a 3 to 4 bedroom home to accommodate their new family of 3 children. The REALTOR® hired to sell their home, made promises of selling the property quickly but after some time on the market, it became evident that the sale would not go as smoothly as hoped. It was 2007 and the market was beginning to change. James and Korin had chosen their REALTOR® based successes she had buying and selling homes in a strong real estate market. After their home sat on the market for 5 months with no offers, James and Korin made the decision to get a new Realtor. Their new Realtor advised them on how to prepare the home by neutralizing paint colors and removing extra furniture. The results were a better staged home which sold quickly and for a fair price.
The second real estate transactions was a downgrade from their 3,100 square foot Scottsdale home to a home half the size in a new community on the equally beautiful northwest valley. They hired a REALTOR® who they had met when they rented a home in 2007. They prepared their home for sale, using what they learned from their sale in 2007, carefully selecting the date their house would be listed on the MLS, hoping for optimal traffic. Week after week passed and traffic was extremely disappointing. The home was poorly marketed, and, because the REALTOR® was not well versed in pricing a home to sell, their property was overpriced. After 7 months on the market, they found another REALTOR® who aggressively marketed the property, advised on price and got an offer after 2 1/2 months.
James and Korin are REALTORS® who share many of the same personal experiences other frustrated homeowners have had. They understand how difficult it can be to sell a good property without the proper preparation and/or marketing. They work hard to get the results their clients are looking for.
Focus Areas
We are specialists in getting homes sold for the highest price and netting you the most money. We do this through our 48 Point Marketing Strategy which proactively gets your property in front of the buyers who are looking for a home like yours. Many of our clients have hired other REALTORS® who were unsuccessful in selling their home while others have tried to sell their home on their own. Through our 48 Point Marketing Strategy, we can get our Clients' homes sold allowing them to move on to the next chapter of their life.
We also love representing the interests of home buyers to get them the best value and a stress-free route to their new home. Our professional services are 100% free to home buyers. In the state of Arizona, the seller pays the REALTOR® commissions, so our services are 100% free to you. All we ask for is your commitment and that, when you do find the home you want to purchase, that you use us as your REALTOR®