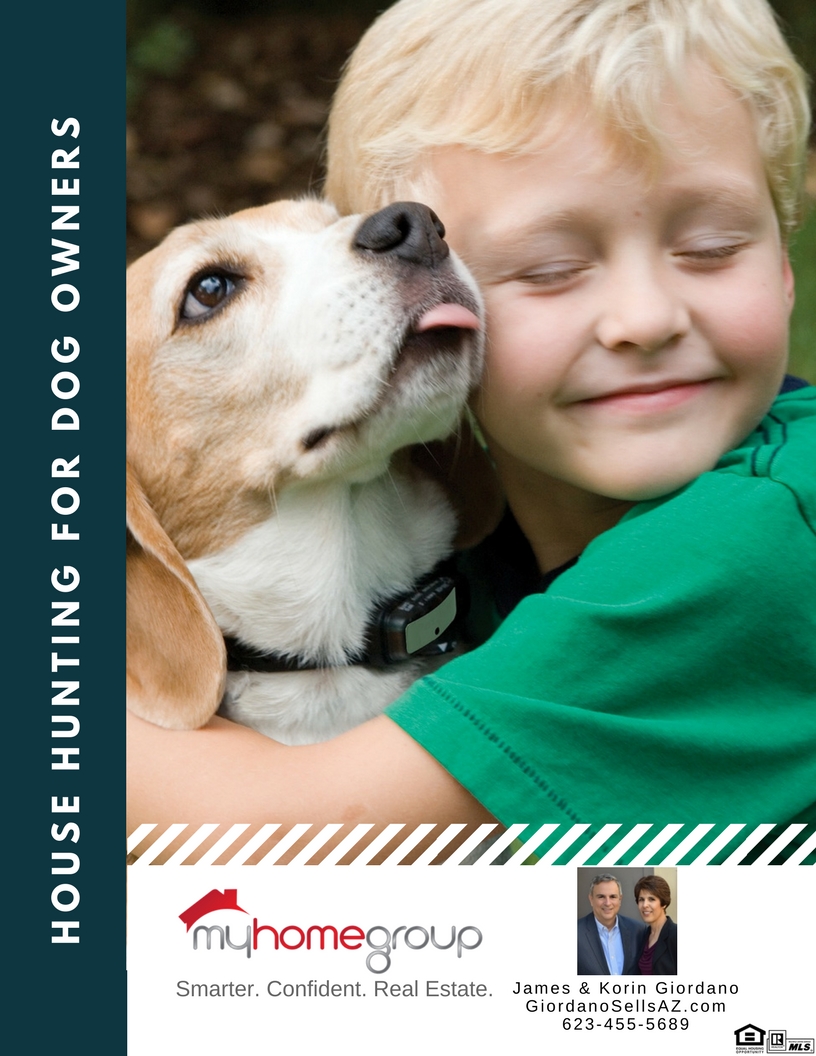 Do you have dogs? Well you're not alone. According to the American Pet Products Association, 60.5% of American households have dogs. Our dogs are not merely pets, they are our family and have needs that are as important as ours are. As you search for your perfect home, have you considered what is important to your dog? Our e-book will help you consider which location, community and home will be best suited for your furry friend.
Download our FREE guide to get the information needed to find a home that meets your and your dog's needs..
We love working with Buyers and have been successful in matching their needs with a perfect home for them.
If you are interested in learning what we do differently from other Realtors, contact us for a FREE, NO OBLIGATION, NO PRESSURE Consultation.
DOWNLOAD GUIDE HERE